Brain Reboot
Perform. Think. Thrive.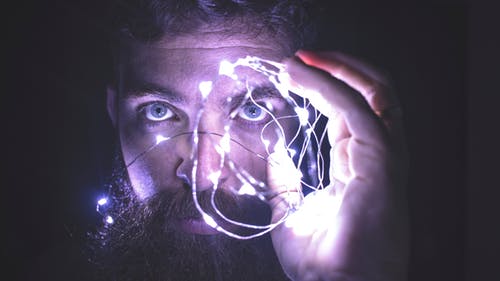 Modern neuroscience now supports the brain's ability to repair, rewire, and restore, also known as neuroplasticity. There is hope for mild cognitive impairment (MCI), age-related cognitive decline, APOE4 genetic risk factors, adult attention deficit hyperactivity disorder (ADHD), mild traumatic brain injury (MTBI), chemotherapy-related cognitive impairment (CRCI), and chronic pain syndromes. Preventing or delaying onset of Alzheimer disease, Parkinson disease, or dementia preserves quality of life and social connections.
Evidence-Based, Living Proof
Dr. Gina Marie thrives and is purpose-driven after recovering from mild traumatic brain injury (concussion). Years of personal research on brain health led to integrative and functional medical training. She understands how to mitigate the impacts of mental fog, fatigue, focus issues, forgetfulness, high stress, unstable mood, and chronic pain with compassion and expertise. Today we have modern medical tools for better thinking…and better living.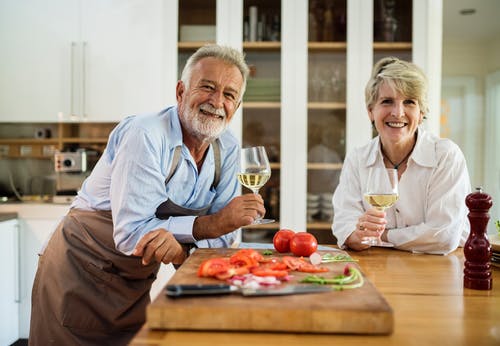 Guided by current brain science and Blue Zone longevity research plus functional medicine principles. Comprehensive care utilizes cognitive testing, nutrigenomics, lab/diagnostic/genetic evaluation, and an integrative approach which addresses medical, dietary, lifestyle, hormonal, and genetic factors.
The intensive Summit Concierge 6-month program provides ongoing, personalized support and necessary tools for cognitive wellness and optimal aging with the convenience of telehealth.
Live…and Think…Better Longer.