Precision Care Where You Are
Perform. Think. Thrive.
HIPAA-compliant, secure log-in for CHARM Electronic Health Record (Established Clients). Telehealth appointments via Zoom integration, access or upload care documents, email communication, and view health record.
FUNCTIONAL MEDICINE PRECISION
A deep dive into a person's health story allows root cause solutions for chronic or lifestyle-related conditions. LivingMatrix provides HIPAA-compliant, comprehensive functional medicine symptom questionnaires, health history/outcomes tracking, and wellness recommendations.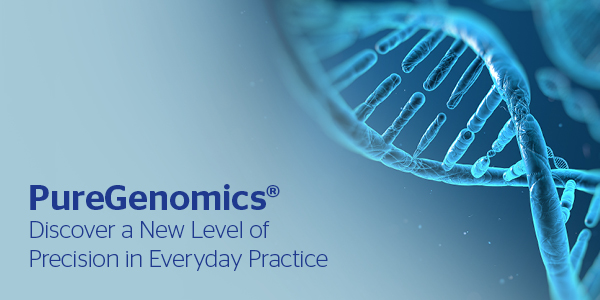 Shop for natural health products, save 10%: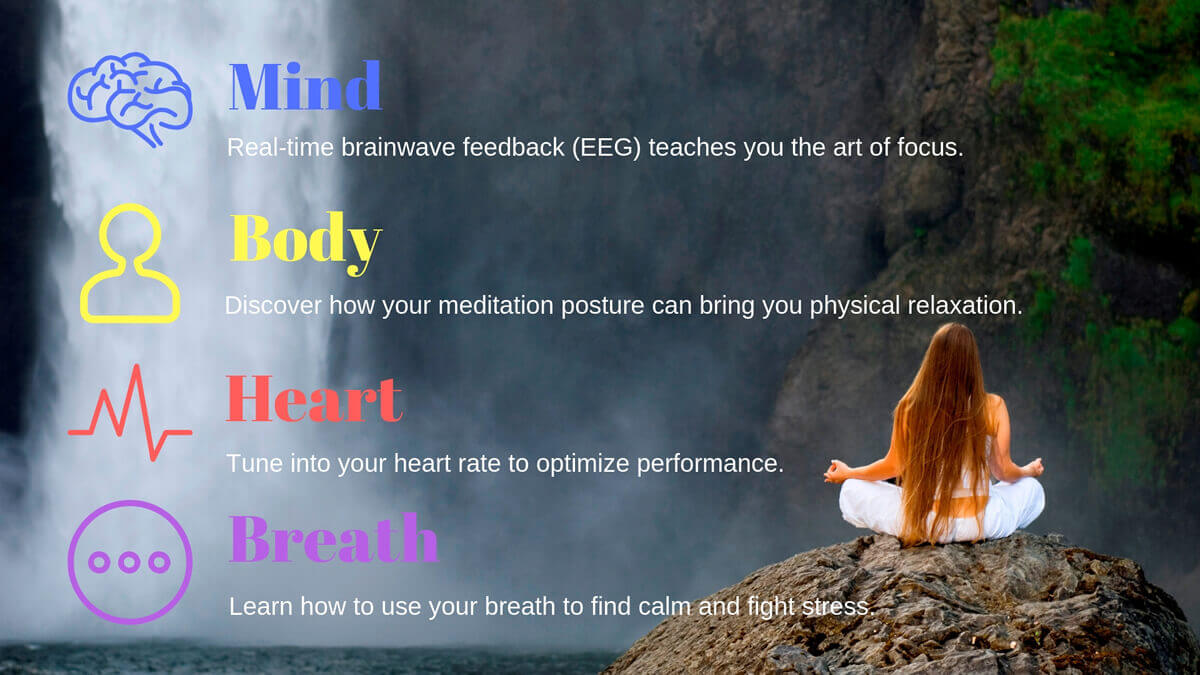 Muse2 meditation device provides EEG neurofeedback and Heart Rate biofeedback, both associated with greater stress resilience, improved focus, and mindful attention. Receive clinical guidance for an effective home breathe meditation practice.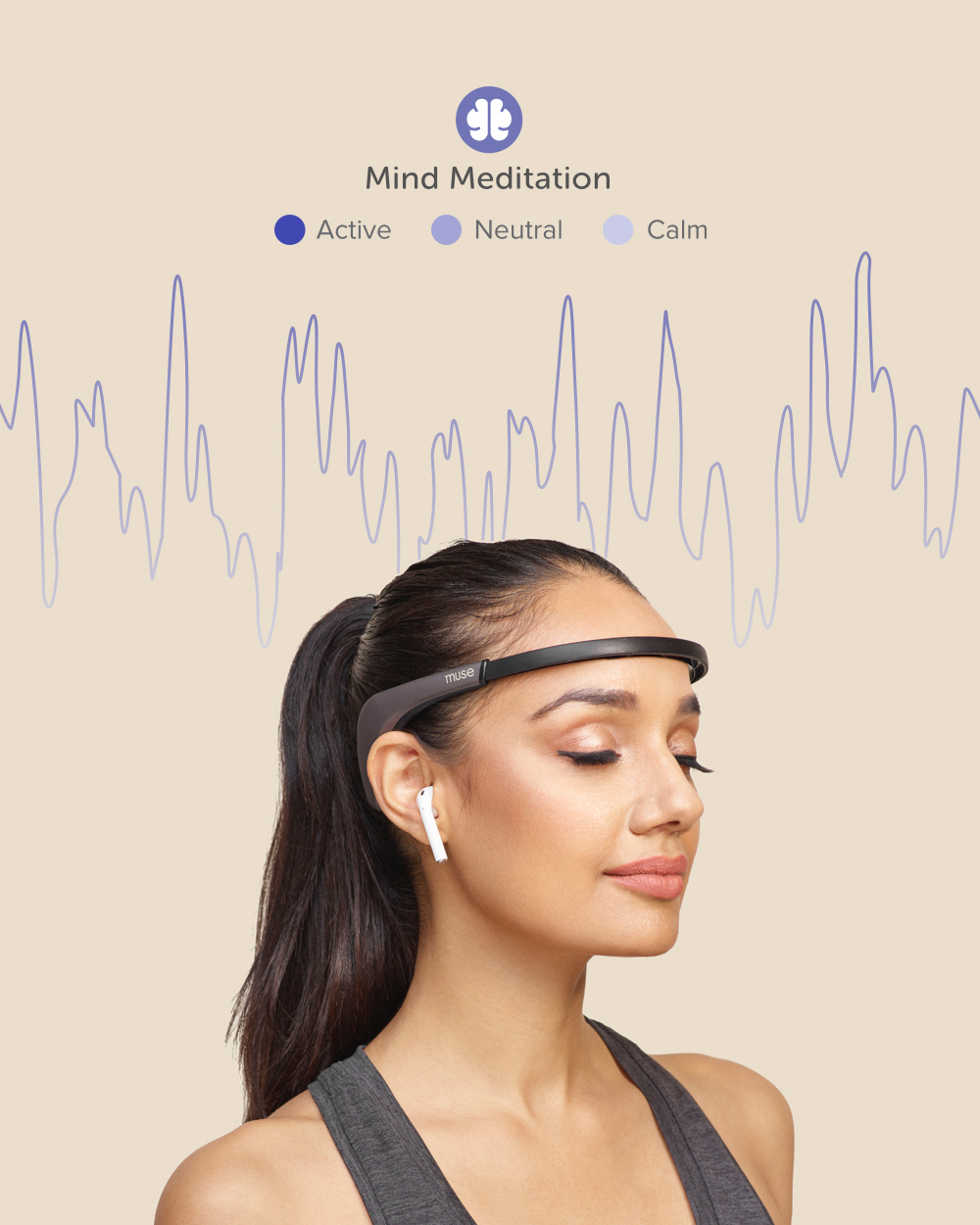 Brain and Body Sensing Headband. Save 15% at Vital Mind Body.
Powerful remote biometrics
Digital health monitoring (weight, body composition, blood pressure, heart rate). Trackable data history for health monitoring. Summit members upload and share data for personalized medical support via QardioMD.
Reset your body in 5 days
All the benefits of fasting, with food. Plant-Centric Keto. Clinically proven to to promote healthy aging by optimizing metabolic health and inducing cell rejuvenation.